Starting on 20th November and lasting till November 29, EZtronics will have several special offers. You find these in our webshop (Specials) and also on our EZtronics Facebook page.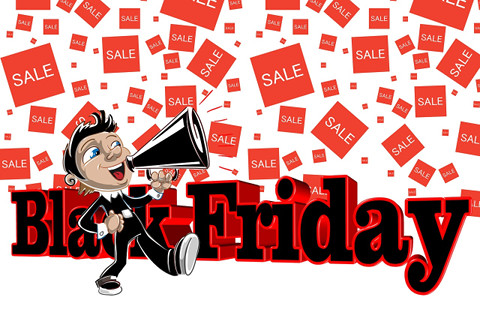 Because of the difficult times we all are facing, EZtronics throws in an extra 15 Euro discount, with a coupon discount code. How does it work? Just login, enter your shopping car and then click on the shipping cart. You will find an option to enter your Coupon code which is: Friday
We might have more discount codes, but you can only use 1!